BR with the lovely Dutch girls Karlijn, Wendy and Elsbeth.

2.5 stars
Of course we Dutch girls had to read this. A story about a prince from the Netherlands!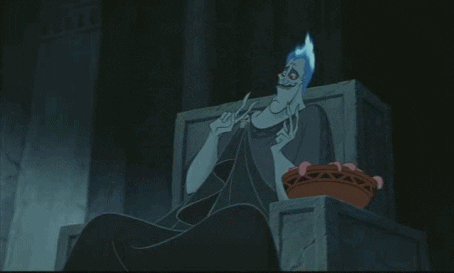 But unfortunately this wasn't the book for me. And it had absolutely nothing to do with the fact that Alex was from the Netherlands and the authenticity of this book. That part was actually pretty well done. There wasn't a lot of it in it that could go wrong. I think that was very smart of Anna Martin.
This story is set in Edinburgh and Alex is more English than Dutch. Yes, we do get a small trip to Amsterdam and there is talk of Alex' family, but it was not very detailed, so that was fine.
There were some references in it that made sense for us Dutch people.
"But I guarantee you my dad won't be wearing one. He hates wearing ties as much as my granddad."
Yes, our former prince (husband of our former queen) was 'famous' for taking off his tie in the middle of a social event.
And of course our most popular football team is mentioned. Those little references made it more real somehow. But it wasn't overdone. It had a perfect balance. So being Dutch had nothing to do with me not liking this book.
What did bother me:
The writing. Sometimes I felt parts were missing. One minute they were at the bar, the next they were kissing in a corner.
One minute they were taking it slow and were lying in bed, the next there is pounding going on. I kind of wanted more details. It was confusing.
The relationship. It was quite boring. The guys were actually quite boring. There was nothing that really stood out. They simply were. And they fought over things that were really unnecessary. It all got blown up for no reason (I hate artificial angst).
Too much 'realism' in the relationship. George being jealous of Alex's dildos. Both of them being grossed out after barebacking the first time. The mention of how often a week they had sex. That was mentioned quite a lot actually. They tell George's friend that they have sex about 4 times a week and it is mentioned several times that they don't have time for sex during the week, but only on weekends. So…. that takes the steam right out it for me.

Yes, I know! But I want my book boys to be at least a little dirty…
I liked our BR! And had a few good laughs about the Dutch names (they were SO WRONG).
I know a lot of you will probably like it, but I will just be over there, at the unpopular table.