BR with Momo, Julie, Els and Nathan
This book was lovely.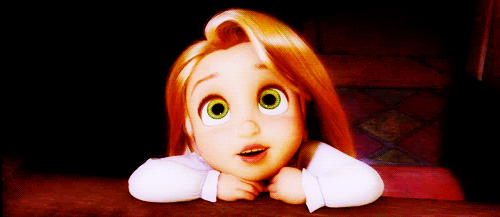 The GFY aspect was really well done.
Landon and Jay were very sweet together without it being too syrupy.
There was a lot of insecurities on both sides, but these guys talked about it. No miscommunication plot.
I really enjoyed this one and if you are looking for a sweet GFY book, this is the book for you.
Oh, and did I mention, the hot sex scenes…?