"All we can do is make the most of what we've got right now."
Book:
What I enjoyed most about this book was its passionate writing. I felt it, I was there. I really believed the connection Trevor and Marc had. These guys were beautiful together.
My one complaint: the ending was a bit rushed. The 'solution' came and bam, epilogue.
But other than that, I loved it. A lovely holiday read. Just grab the tissues.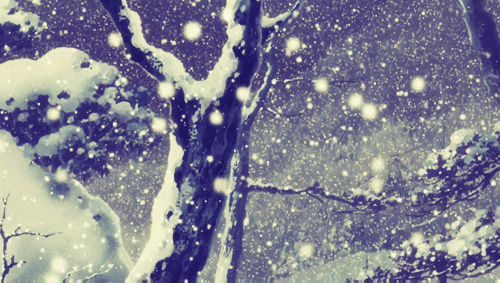 I've been such a good buddy reader to Tara this time. We totally finished at the same time. See, I can slow down when I need to. :D