BR with Meags and R
An mpreg story with an actual plot!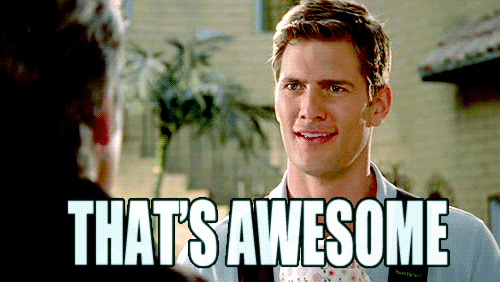 The mpreg was actually not a very big part of the story. This was a story about shifters, mates and witches.
I thought I would enjoy this more. I did like Holden and how protective he was of Benjamin. I
loved
their nicknames for each other, Bennie and Clyde. But I have to admit, this book had a little too much plot for me. I felt the romance took a back seat.
There was too much relationship angst going on for me to feel the love between Holden and Benjamin. And it started out so good!
"I'm trying to process everything, but all I can think about is keeping you safe."
"It's the pull." Benjamin shrugged his slim shoulders. "I'd just prefer to get to know you before you go all, Mine, mine, mine. You know, just a little.
I also felt the plot of the other bears turning on them was very sudden and could have been more fleshed out. But maybe I'm just nagging now.
I did like it, but I think in the end the relationship angst (which was not extreme, but I just
really
hate it) was what made me like this less. So 3 stars it is.