4.5 stars
This was not what I expected. I think I have deleted and added this book to by TBR at least 5 times. I'm so happy I finally decided to read it anyway. I thank Elsbeth, who knows me so well. She gently told me over and over again to read this.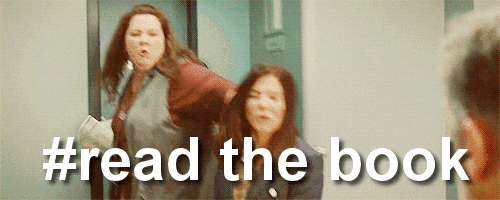 So I did. And I LOVED it. This book is so beautiful. It's written with so much emotion. I felt the longing, the friendship, the deep love Jazz and Nicky felt for each other.
Jasper and Nicky were best friends as a child and lovers when they were seventeen. But Jasper felt the calling to become a priest so they couldn't continue together.
Now Nicky is back in town after seventeen years.
He is now a famous rock star who has hit rock bottom and just came out of rehab for his drug problem. But he has never forgotten about the love of his life, Jazz.
Jasper is fully devoted to being a priest. He never regretted what happened between him and Nicky, but he felt he couldn't ignore the calling.
Nicky is still angry for Jazz leaving but it's not long before they are friends again. I loved seeing them becoming close friend once again.
Jasper struggles with his feelings for Nicky and with being a priest, but he knows a love so beautiful cannot be wrong.
There isn't a lot of angst within the relationship (thank God) and the religious aspect was handled very well.
This book has the slowest of slow burns, but it was definitely worth the wait. Because yes, these guys do get hot and heavy with each other!
Absolutely beautiful.