A nice BDSM novel where Dom Eric shows newbie sub Jamie the ropes of BDSM by trying out all the fantasies Jamie has.
It took me a week to finish this. I just didn't feel all that connected to Eric and Jamie. I was kind of bored. And I'm not even sure why, because there are nice BDSM scenes in this one, there is emotion, friendship, love, the whole package. But still… I was bored…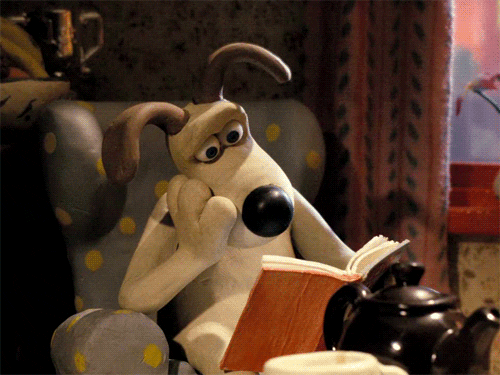 Oh, and for those who want to know, one of Jamie's fantasies is seeing his Dom having sex with someone else, so yes, that happens too. I knew to expect this because they talked about it in the beginning and I have to say it was actually pretty hot. No jealousy or anything.