Baz!!!
You know you love a book when you actually start dreaming about the characters.
I love love loved this!! Baz and Elijah were perfect for each other.
In the previous book Baz saved Elijah from getting shot. Baz cannot help but feel the need to look out for Elijah after this. When Baz notices Elijah is very close to losing it at Kelly and Walter's wedding, he offers some relief from the harsh world. They share some cigarettes, joints and prescription pills in Baz' car. Of course this makes them both horny as hell so we got two amazing dirty sex scenes, oh yeah baby!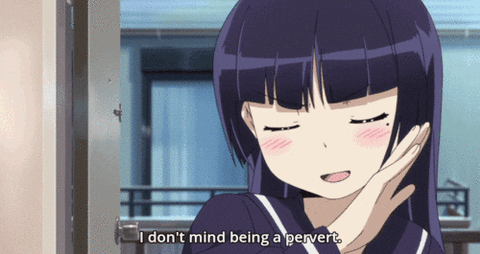 But Baz being Baz, he tried to ignore Elijah after their encounter. Elijah feels devastated by it and feels more alone than ever.
But then Baz' mother decides that Baz needs a date to a charity event. Baz says he will bring his boyfriend Elijah. He doesn't want his mom to dictate his life, so he asks Elijah to go with him and pretend to be his boyfriend. Elijah is not amused, but eventually caves.
The boys have a wonderful weekend together and when they get back Baz tells Elijah he doesn't want it to be over.
After this the guys try the dating thing and they both find out that despite both of their problems they work out rather well as a couple. They just fit.
I loved how this was surprisingly low-angst. With both Baz' his history and disabilities and Elijah's headspace I was worried there would be a lot of push and pull. But no, they were great together. I especially loved the tender moments.
But I also really loved the dirty parts! There was more sex in this than in the previous book and Baz and Elijah have a little bit of an exhibitionist streak. Nothing too exposed, just sex with the door open for example. There is also a very nice role playing scene. Oh, so HOT!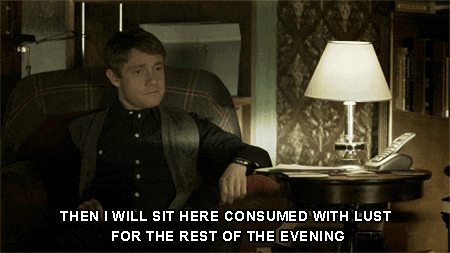 I love this series and I don't want it to end. I want more..