4.25 stars
What a lovely low-angst MMM story! And it had this relaxed holiday feeling.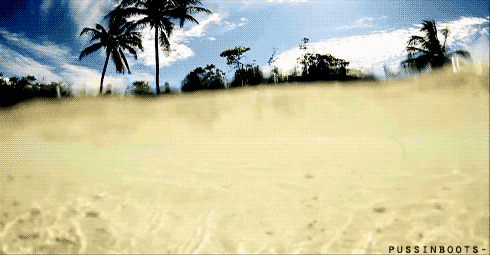 Wil takes a trip to Key West to get away from his problems at home. He lives in a bigoted town and has been outed. Now no one wants to eat in his restaurant anymore and his secret 'boyfriend' broke things off because he doesn't want to be outed as well.
So when Wil arrives at the hotel he feels sad and has no idea how to enjoy his vacation. Of course he didn't expect Adam. Adam sees Wil and just wants him. Wil is surprised to find Adam hitting on him, when he saw Adam with his boyfriend Simon. But as soon as Simon joins them Wil finds out Adam and Simon both chose him for some extra fun.
But one hot night isn't enough and it's not long before they decide to spend Wil's whole vacation together. But what happens when Wil has to leave…
I loved these guys. I loved how Wil was the shy one, Adam the adorable happy one and Simon the more responsible one. They just fit.
Yes, Adam and Simon were a couple before Wil joined them, but I never felt as if he was the outsider. They loved each other all equally. Wil immediately asked they all follow a rule. Only sex with the three of them. If two were together then they could just kiss or do blowjobs.
The sex scenes were HOT! And we got a lot of Daisy Chains. Oh, and we got DP! This made pervy me very happy.
Definitely recommended.