Excellent story about a 22 year old rentboy and a 42 year old millionaire (I'm totally guessing Thorne is a millionaire because he kept throwing money around like it was water).
Thorne is a true workaholic. He even works weekends and has no life besides his work. That's why he hires an escort every Friday night to come and give him a good time. But when the agency tells him his regular guy is no longer available, Thorne is not happy. He doesn't want anyone different. But when he opens the door and meets Dash, he knows he is in trouble.
Dash is 22 years old, gorgeous and it seems his smile never wavers. He is cheerful and immediately tries to get Thorne to relax. And to talk. But Thorne just wants to have sex. Well, Dash can give him that too.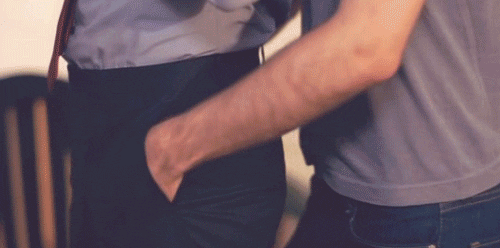 I loved how Dash immediately felt that Thorne wanted to give up control, no matter that he said he wanted to be in control himself. And oh boy, did Dash deliver. Dash was awesome!! I really loved the sex scenes. They were so sexy, so intense, with so much feeling.
I thought it was great that Dash was not your typical tortured rentboy. He was happy, he wanted to get to know Thorne, and he wanted both of them to enjoy themselves.
They go through some hard times near the end when Thorne is being stupid, but I really felt that was necessary for both of them to grow. Don't worry, no other people were involved since they began seeing each other (it could be Dash has some other clients at first, but it is not really mentioned).