I like this series!
Cax and Axel were best friends once, even though they only ever saw each other at Church Camp in the summer. But that all ended when they were 16 and they were caught making out.
Six years later Axel accepts a job in a small town, and he is thrilled to have found Cax again. But Cax tells him they cannot be friends because no one can know he is gay. He has to stay in the closet.
Cax has a mean father, who used to beat Cax up. He is convinced his father will cut off all ties with Cax once he finds out he is gay. That wouldn't be a big deal if not for Cax's 3 younger brothers. Cax tries to take care of them as best as he can, even though he is no longer living at home.
But Cax cannot resist the pull towards Axel. Especially once he realizes he never stopped loving him.
The writing in this had a nice flow to it and I happily sat down and read this in one afternoon. Not everything goes smoothly between Cax and Axel, but I wouldn't necessarily call this an angsty read. It's not really fluffy either, but I think the author has a nice way of taking the middle road.
And we got some lovely hurt/comfort thrown in there!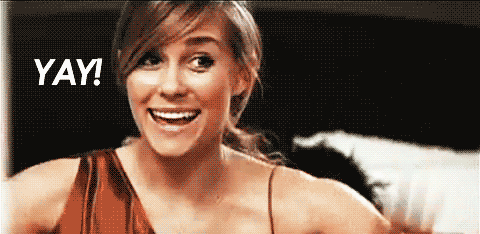 I do have to admit that the relationship felt a little underdeveloped at times. It was pretty much based on the love they had for each other when they were 16. But it didn't bother me too much.
And I have to say that the sex in this was hot! We even got a little bit of dirty talk!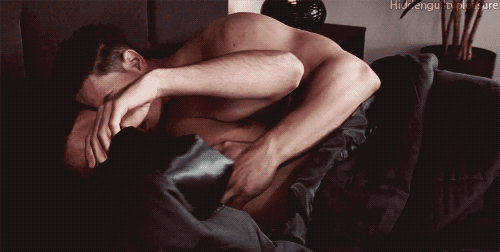 I had a great time reading this, and I would gladly read more by this author.